There are many content marketing platforms available, but these are the best 11 out there for master bloggers and marketers.
All the accounting and forecasting best practices you need to plan out your content expenditure.
This is a guide on how, as a freelance writer, you should invoice and get paid.
These 9 writing tools will help you focus better, publish more frequently, and get more done in less time.
Why use just any content curation tool when you could use the best one?
None of us are perfectly productive. This article sheds light on the top 9 ways bloggers waste time (as well as tools and tricks to get some of that time back).
The ultimate guide to becoming a freelance writer, building a successful business, and living the freelance dream.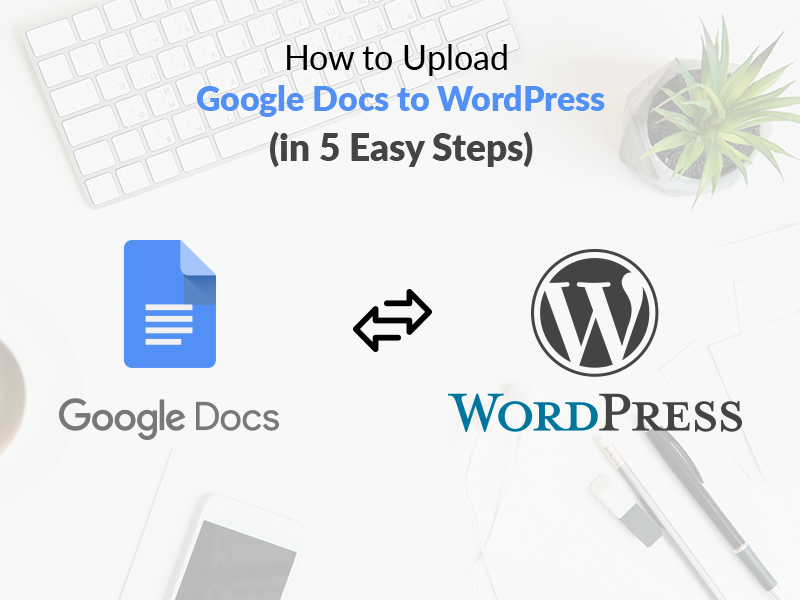 Uploading Google Docs to WordPress used to be a chore. This post will outline how you can save hours and upload Google Docs to WordPress in 5 simple steps.
To become a more productive writer, you need to write faster. That's obvious. But how? This article covers several tactics to increase your words per minute.